Ode to the press
Oh the glorious press,
How it gets in a mess,
So I have to confess,
What on earth is the press?
It goes left, it goes right,
such a confused sight,
Try as hard as we might,
It is ever right?
We go 'full', we go 'half',
Are you having a laugh?!
All looks the same,
It's such a shame
Someone shouts 'CUT'
Chaos.
Next verse please.
It's Tuesday again
Time for training, the rain
I need a bigger brain
Or someone to explain
So try as he might,
Sam is losing the fight,
To explain again and again,
the press for the game.
So what can be done,
Do we all just run,
Or perhaps play for fun,
In the cold winter sun.
Well how about today?
With swagger and sway
He blew them away
Jack Humby- the man of the day
Lemon is an easy award,
He was asleep, how he snored
Can his pride be restored?
It's Connor, for the record
The press. Oh my friend
Will our chat ever end?
Such fun time to spend
Again, next weekend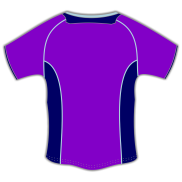 87
Player of the Match
Very very hungry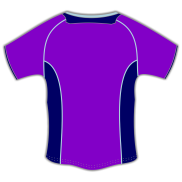 Lemon of the Match
Meet time in Sudbury: 12:45 Conor message at 12:45:  'I'm really sorry, I have just woken up and won't be able to make it to Sudbury'