Jimmy's Haiku
Two goals, the second,
Top D, bottom corner. First;
Cool, calm, collected.
The St Ives vs South Shakespearian Sonnet
We travelled for a rainy afternoon.
A squad of fourteen, still full from mince pies.
They started well and alas scored too soon.
Miserable we were under the grey skies.
But Jimmy came to rescue, he did score
He netted not once but twice – 2:1 up.
The defense decided to shut the door.
By half-time, we were thinking; to the pub.
But with a half to play we came out strong.
And got one more goal courtesy of Tom.
3:1 it finished, no need to prolong
The suffering of St Ives; We da bomb!
A point to prove we beat the league above.
Winning hockey, we do the things we love!
The Lemon Limerick
There once was a captain named Matt
Who passed to his team mate called Matt
With a defender in the way,
There is only one way to play.
The squarial made him look like a ****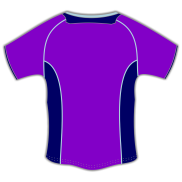 102
Player of the Match
2 very well taken goals and tireless all round performance!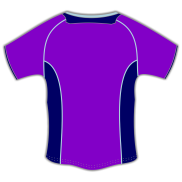 79
Lemon of the Match
A risky aerial that overshot its target and put the opposition through on goal